Glycolic peel with stem cells of Centella asiatica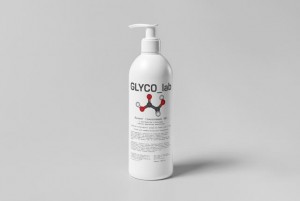 Dear colleagues! Under the brand GLYCO_lab. we have created a revolutionary peel-biorevitalization with a unique composition.
The innovative formula contains a complex of glycolic acid and meristematic stem cells of Centella asiatica, vegetable extracts (eucalyptus, seaweed), rich in polyphenols, antioxidants, activators of microcirculation. Promotes exfoliation of the top layer of the epidermis, starts the process of regeneration, improves texture, elasticity, elasticity, relief and protective functions of the skin. Has a pronounced anti-inflammatory and capillary action. Activates the processes of lipolysis and elimination of degradation products, improves General metabolism in the skin.