Special offer for members MANUALISTIK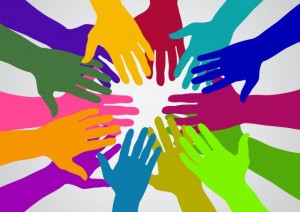 On July 1, 2015 for holders of club cards constant discount on all products and seminars School is 20%.
Dear colleagues! For long-term loyalty to our company, we decided to make for you a special service conditions . We are now 20% more affordable !